Trial Experience. Training. Results.
With over 25 years of experience and rated as one of the Top 3 Attorneys in Athens, J. Lee Webb is the defense attorney you want on your side.
A Proven Record of Excellence
Firm Accolades
Athens Criminal Defense Lawyer
Proactive & Aggressive Representation
When our team takes a case, we start the investigation right away. A client is never put on a long list of numerous other people in need of aid. We have extensive experience in these matters, which gives us a clear idea as to where to start investigation in order to build a solid defense.
Our practice covers a wide area including:
Some people mistakenly consider these "small charges" and will risk working with a public defender or taking a plea deal so that they can be done with the matter quickly.
Remember that taking the blame for any criminal charge makes a permanent mark on your record, which will impact your life for years to come. We do not want to see that happen.
At the Law Offices of J. Lee Webb, our Athens criminal defense lawyer is thorough, uncovering every detail that might benefit our clients. Mr. Webb is aggressive with the opposition, when necessary, and does not allow clients to be bullied or harassed by law enforcement.
You Have a Right to Competent Defense
Many of our clients have never been arrested before and feel overwhelmed by the stressful and confusing situation.
We work closely with our clients so that they understand the charges they are facing and the consequences they will face if convicted.
When you are arrested for a crime, regain some control over the situation by working with a knowledgeable Athens criminal defense attorney.
Call (706) 705-5122 today to schedule a meeting at Law Offices of J. Lee Webb. Attorney Webb will work with potential clients to come up with affordable payment plans.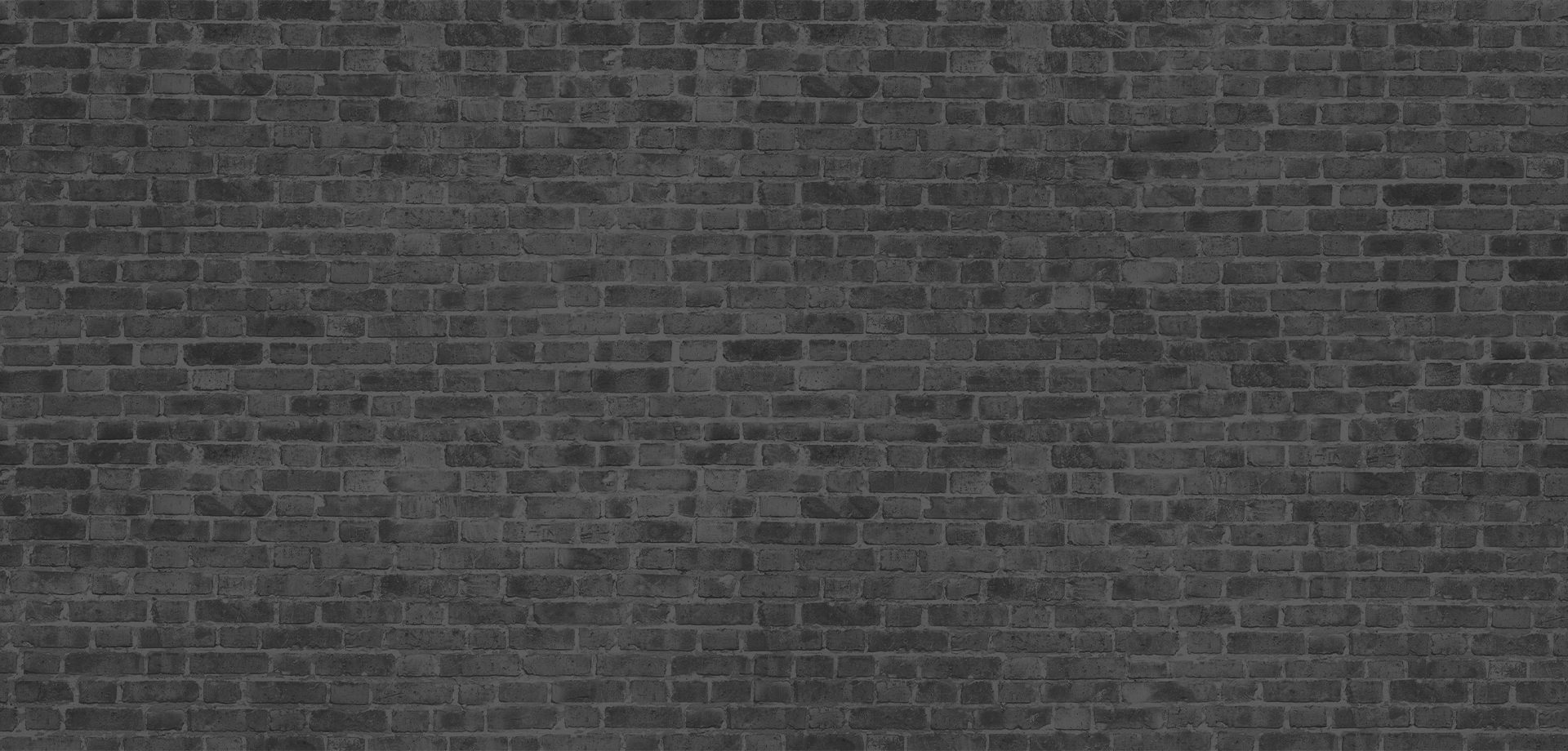 Our Services Exclusively
Dedicated To Criminal Defense
Meet Attorney J. Lee Webb
Well-versed in the law and the local courts, Attorney J. Lee Webb is devoted to criminal law, remaining up-to-date on the latest trends and case results.
These insights, combined with a proactive and aggressive strategy, has helped our firm gain a reputation for delivering results.
He uses his experience, knowledge, and resources to:
Protect your rights
Fight for your best interests
And help safeguard your future
We understand both the procedure of drug & alcohol tests, and the science behind them

Attorney Webb has earned numerous awards for his standard of excellence.

Clients receive Attorney Webb's personal cell phone & email address.

We have over 25 years of legal experience.
We can Make a difference
Hear from Other Clients We've Helped
Criminal Defense Client

He is knowledgeable and very professional.

DUI Client

This was a first-time DUI (0.08), first-ever offense of any sort. I was referred to Lee by a lawyer friend. Lee and Alisa (his assistant) did an outstanding job of guiding me through the process from first contact all the way through trial (that never occu

Kevin W. / DUI Client

Lee did an amazing job on my case. He asked me to walk through all of the details of what had happened and then studied the police reports in great detail. Once we went to court it was clear from the beginning that the judges and prosecutors really respect

DUI Client

Once I came into contact with Mr. Webb after facing an arrest for driving under the influence, I knew he was the man I could trust to help me when it came to the law. He simplified the legal process and was successfully able to reduce the charge I was pres

DUI Client

As soon as I was charged with a DUI, I reached out to Lee Webb for representation—and my experience could not be more ideal. He immediately initiated an appeal for my administrative license suspension and reached out to the prosecutors for negotiation. Les

DUI Client

The court kept pushing out my case date, but after three years, Lee was able to get it dismissed. I would recommend Lee to anyone facing criminal charges—even if you think it is an open-and-shut case, there are a number of factors that can change the outco

Criminal Defense Client

I immediately researched defense lawyers and scheduled a free consultation with Lee Webb. As soon as I walked into his office, I felt relieved. While the situation was embarrassing, Lee treated me with respect and helped me through the process. He was alwa

Criminal Defense Client

Lee and his team kept me updated throughout the entire process, and were always available if I had any questions. Lee was brutally honest and was true to his word during my proceedings. I am very satisfied with his representation as well as the results of

Criminal Defense Client

I cannot say enough about Lee Webb. From start to finish, he made a miserable experience tolerable. Each employee I worked with – including with the individual who answered the phone on weekends—was top notch and beyond pleasant. The team kept me informed