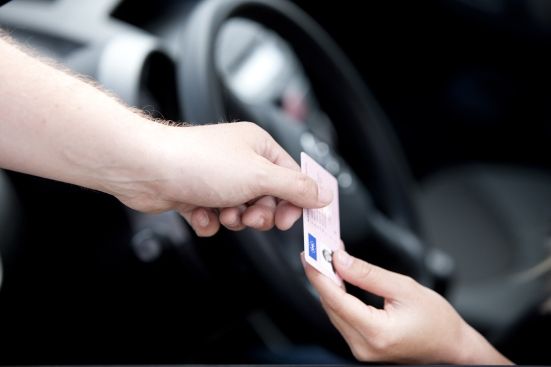 Fake IDs are often associated with teenagers trying to buy alcohol from the local store, but this charge can entail a variety of circumstances. The Georgia statute on false identification is not only meant to penalize mischievous teens, but also individuals who are involved in fraudulent activities. The charges can result in a felony conviction, so the assistance of an experienced attorney is absolutely necessary.
The Law in Georgia
Under state law, it is unlawful to:
Knowingly possess, display or use;
Any identification that is false, fictitious, fraudulent or altered;
Containing a logo or legal seal of a government agency;
To further a conspiracy, attempt or commission of a criminal violation.
In some specific circumstances, the simple possession of a fraudulent identification may not result in criminal charges. For example, a teenager who is in possession of his older cousin's identification card is not in violation of the law simply because of the possession. However, once that teen uses the ID to misrepresent his age, he has violated the law. Most fake ID prosecutions result from the use or attempt to use the documentation in furtherance of some other activity.
Fake IDs can come in a variety of forms, including:
Driver's licenses;
State-issued identification cards;
Passports;
Military identifications;
Federal visas; and
Possession of another person's valid identification.
Penalties
The state can charge false identification allegations as misdemeanors or felonies, depending on the circumstances of the incident. For example, a teen who uses a fake ID to buy alcohol may be charged with a misdemeanor, punishable by up to 12 months in jail. If convicted, the state may also suspend the teen's driving privileges for up to six months. However, if the teen uses the false ID to rent a car, the charge can become a felony with a potential penalty of three to ten years of incarceration. The possession of three or more false identifications is also charged as a felony.
If you or a family member is facing a charge, call (706) 705-5122. The Law Offices of J. Lee Webb can provide you with an experienced defense within a court of law. Contact the offices for a free consultation.