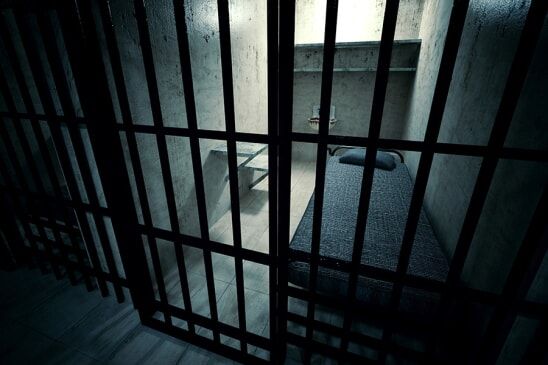 Athens is a college town, and the streets are often filled with students eager to escape the rigors of academic life by spending a night out partying and blowing off steam. In the course of their drinking and in venturing from place to place, many find it tempting to relieve themselves of their natural urges, while doing so in a very public way. Unfortunately, this can lead to all kinds of embarrassing and potentially problematic situations. At the Law Offices of J. Lee Webb, we represent people facing a variety of criminal charges stemming from the use of alcohol, such as urinating in public. A public urination charge in Athens is a serious matter, as are other alcohol-related offenses such as public intoxication, underage drinking, and driving under the influence. Before heading out for a night on the town, it is important to be aware of drinking-related behaviors that could land you in legal hot water, as well as the penalties you could face if convicted.
Public Urination In Athens
Under the Athens-Clarke County Municipal Code, public urination is a form of disorderly conduct. A misdemeanor crime, if convicted you could be facing fines of $200 or more plus court costs, a sentence of up to 12 months in jail, and the potential for additional sentencing requirements such as community service and probation. Depending on the various circumstances surrounding the incident, your charges could be even more serious, requiring a hearing in district court where additional penalties will apply. Public urination is viewed as an indecent and obscene act, and if any minors were present or witnessed the incident, you could face obscenity charges that, upon conviction, would require you to register as a sex offender.
Other Alcohol-Related Charges
At the Law Offices of J. Lee Webb, we understand the negative and drastic impacts alcohol-related charges can have, both in your current situation as well as in your future pursuits. In addition to public intoxication, other common alcohol-related charges we frequently see include the following:
Minor in Possession of Alcohol
In Georgia, as in other states throughout the country, the legal drinking age is 21. A conviction for minor in possession of alcohol can mean fines up to $300, a six-month driver's license suspension, and the potential for jail time up to six months. Subsequent convictions include additional fines and jail times, as well as a license suspension of a year or more.
Driving Under the Influence (DUI)
Under Section 40-6-391 of the Georgia Code, driving under the influence of alcohol or any intoxicating substance can result in fines, mandatory jail time, as well as the loss of your license and the requirement to pay for and attend alcohol counseling classes. DUI law help is crucial, as the penalties and fines increase with each conviction. While a first or second DUI offense will be charged as a misdemeanor, subsequent offenses could result in felony charges which could result in mandatory jail time upon conviction.
Contact The Law Offices of J. Lee Webb Today
If you or someone you love is charged with public urination or an alcohol related charge, contact the Law Offices of J. Lee Webb today. Get the disorderly conduct and DUI help you need to prevent penalties that could cost money as well as your freedoms. Regardless of whether you have any prior offenses, you need professional legal representation to ensure your rights and your future interests are protected. We serve clients in Athens, and we are prepared to help you today.